We use a well balanced, stiff construction longboard fin design suitable for beginner through expert level riders. Like all Culprit products our long board fins are high quality and a low price, resulting in the best value out there.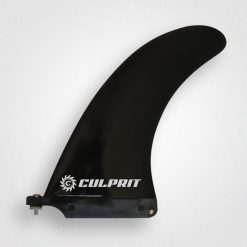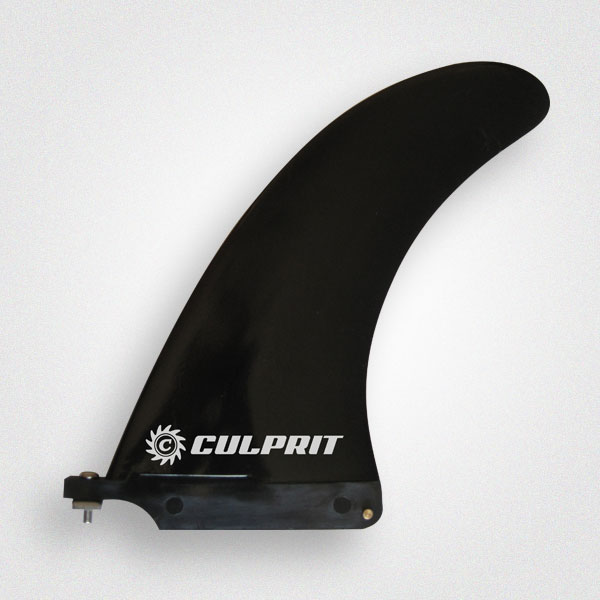 Nylon Longboard Fins
1 Product
Our nylon performance longboard fins are durable, low cost, and high performance and made from a high quality glass reinforced resin composite known for its durability and strength. These fins will not disappoint!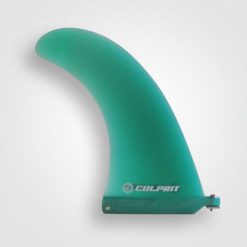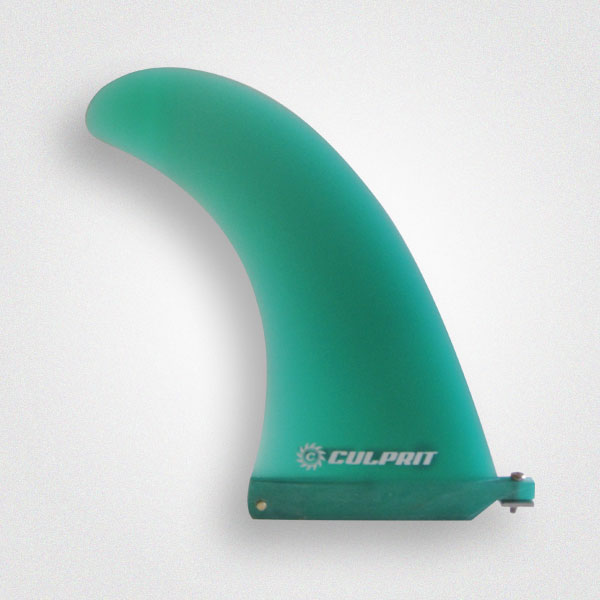 Pro Performance Longboard Fins
3 Products
Culprit Pro Performance longboard fins are a well balanced, high strength, light-weight honeycomb fin for beginners to expert level riders. Our fin designs help optimize hold as well as offer great maneuverability. These fins take your riding to the next level without emptying your wallet!