We offer a wide range of high to pro performance thruster fin series that will meet all your short board fin needs. This includes a variety of fins sizes and a selection of different fin materials to optimize your performance based on your weight and surf board type. From beginner to expert you will find a fin set that will help you get to the next level!
Hexcore/Honeycomb
3 Products
The Culprit Hexcore honeycomb fins have a cutting edge foil design and an excellent balance of base, length, height and sweep producing a fin with good drive, outstanding grip and optimum maneuverability. The combination of our innovative foil design and our light weight foam core leaves you with a high performance fin that is the best value performance fin series on the market.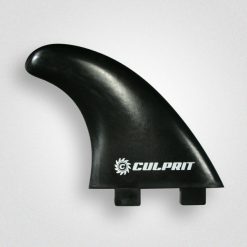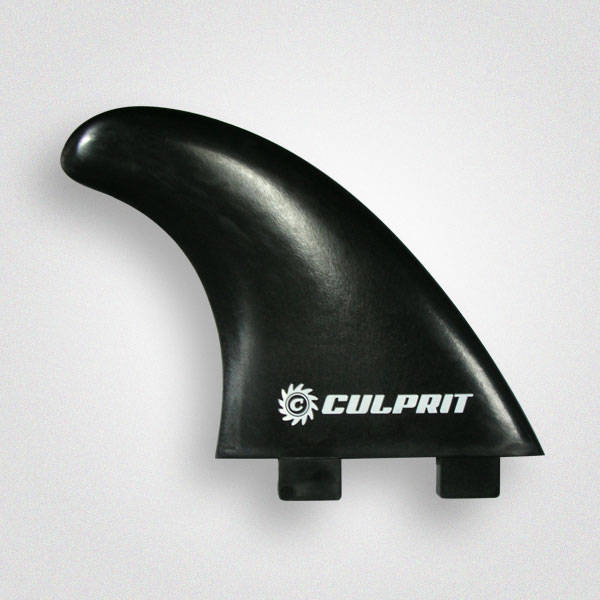 Nylon Performance
2 Products
Culprit's Nylon Performance Surf Board Fins series to G5's and K3's in the FCS range. We set out to make a fin with exceptional performance at a fraction of the cost of the big brands. Our nylon performance fins are made from a high quality glass reinforced resin composite known for its durability and strength. This fins will beat your expectations!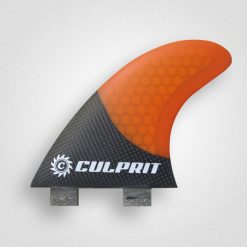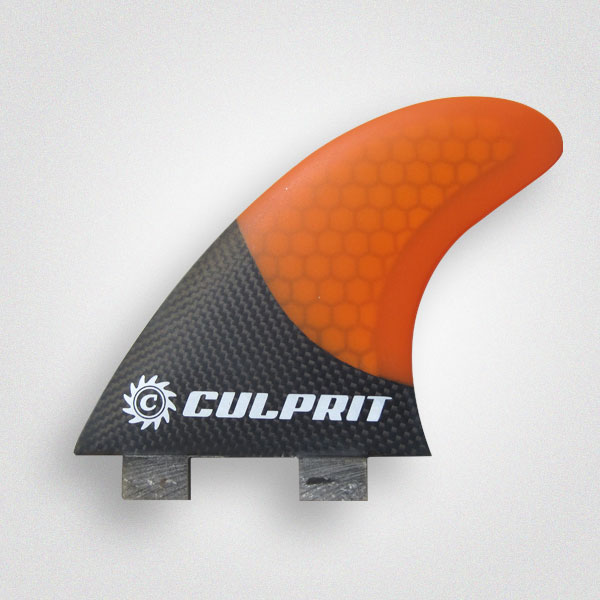 Pro Performance
1 Product
Culprit has what you are looking for with our pro performance carbon/honeycomb hybrid fins. These high quality fins have a cutting edge foil design resulting in an excellent balance of base, length, height and sweep that produce maximum drive, grip and maneuverability. Our carbon hybrid fin design focuses on optimum energy transfer to increase power, drive and speed.