Our quad, twin and sidebite fins sets add versetillaty and style to your surfing.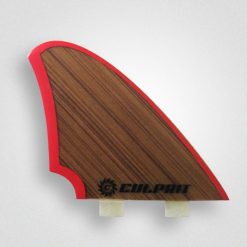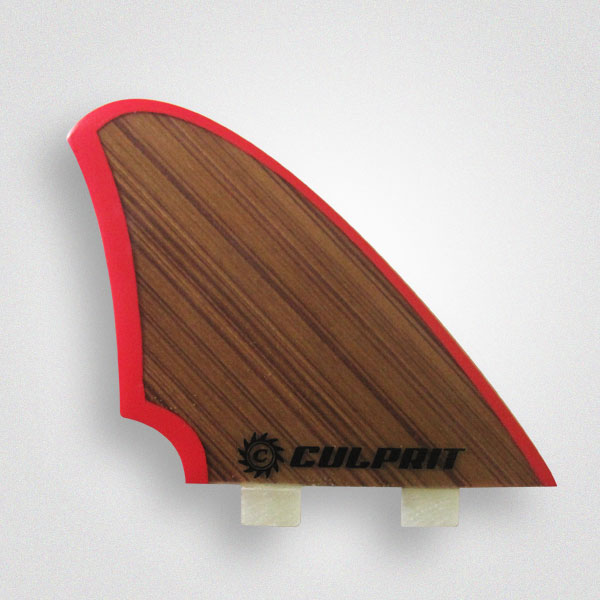 Culprit's quad fins are designed in partnership with international shapers and cater to the emerging retro and fun board market. You can feel the smooth, high-precision ride generated by this all new quad fin setup, which is also happens a great value.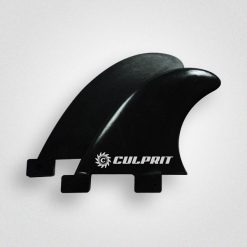 Culprit's offers several options for sidebites. We have the no frills high strength, high durability nylon plastic sidebites which perform well and are a great deal. If you are going for style and performance, check out our honeycomb fiberglass sidebite series. Either way, the fin performance and quality are there.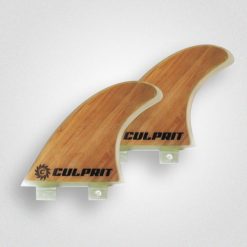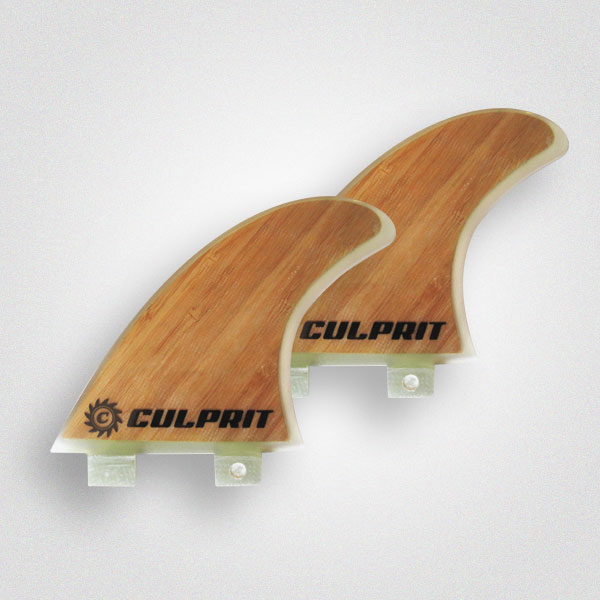 Culprit's high performance twin fins are made exclusively for retro boards and will be offered in a variety of colors and materials, starting with our Bamboo series.